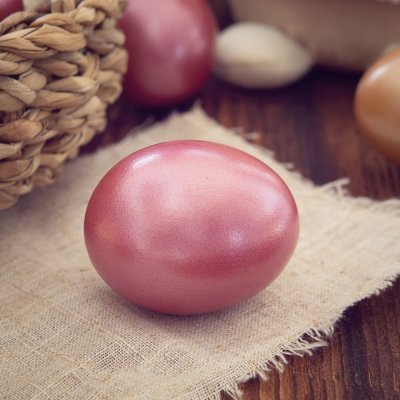 Dyeing eggs is inherent to Easter, where did this tradition originate and what does it actually ...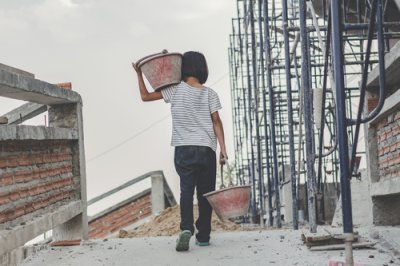 For us it is completely unthinkable, for children, mostly in Africa and Asia, it is common.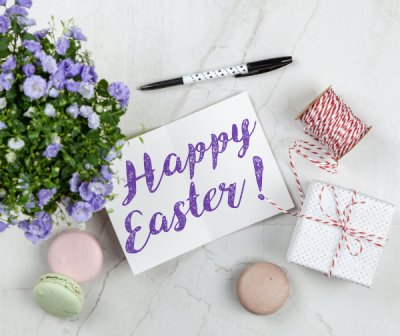 Usually only children receive gifts at Easter. Why not extend this pleasant tradition to the whole ...